'Breakthrough Advertising + Design Solutions'
---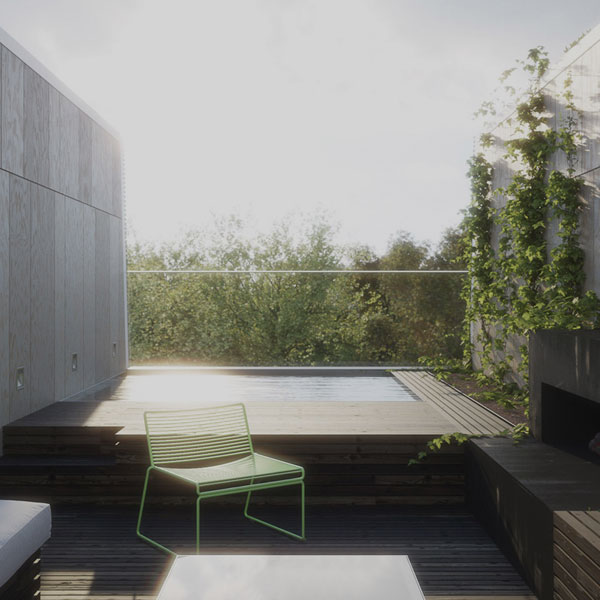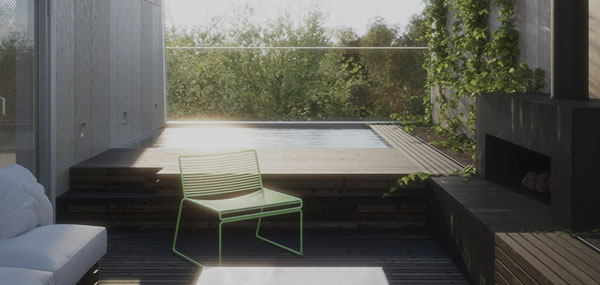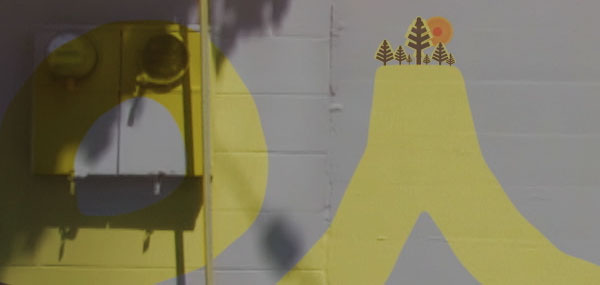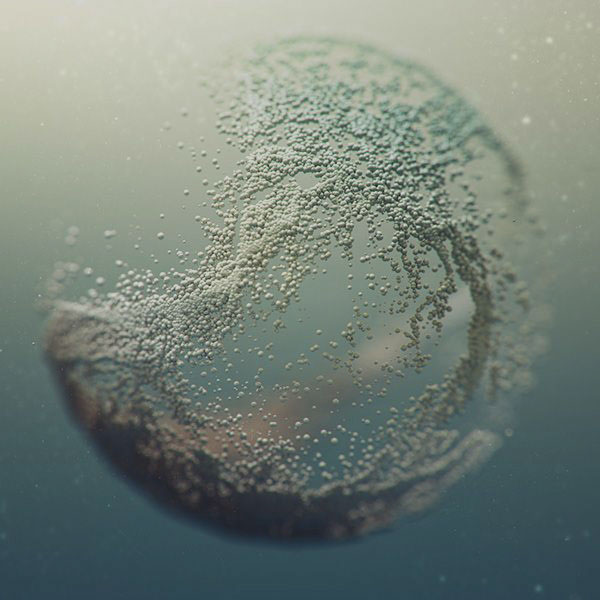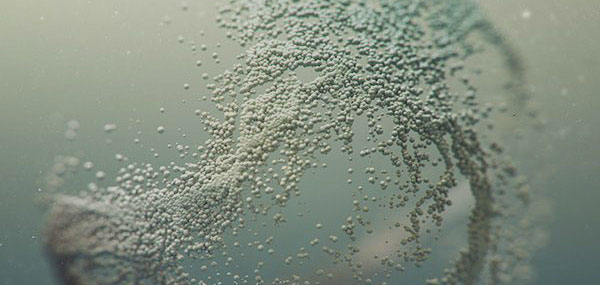 Intuitive design, brand insight
Design-infused storytelling
Play
Reel

Creative thinking, compelling design + new media solutions
---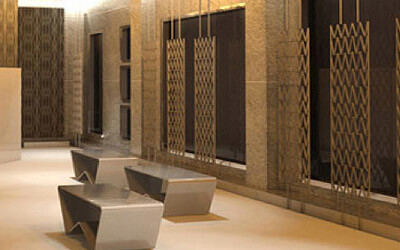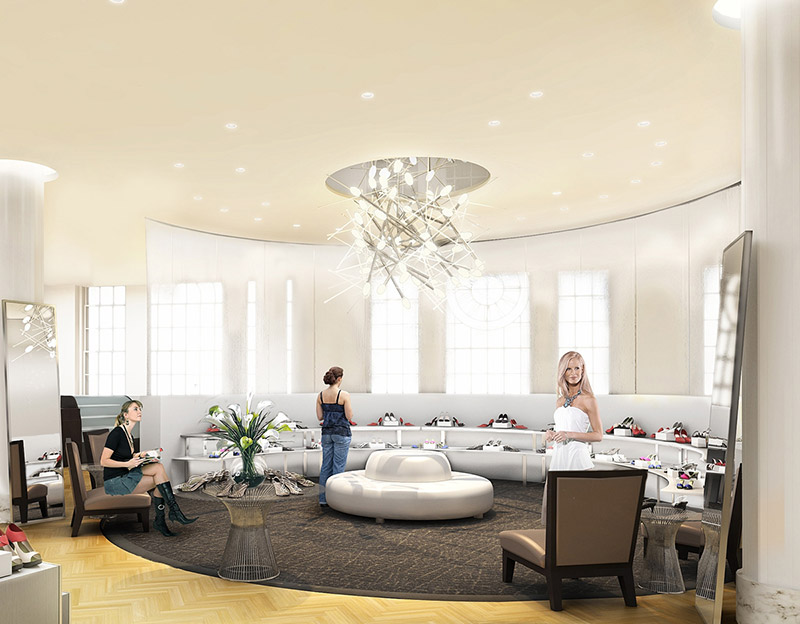 Macy's
Macy's Singapore Store
Macy's
Singapore Store
Retail Environment | Architechtural Design and Interior Retail Design visualizations. Taking arhitectural cues that infuluenced interior design along with flow and light considerations.
Client: Macy's
Environment Brand Strategy
Environment design planning, display units, interior design.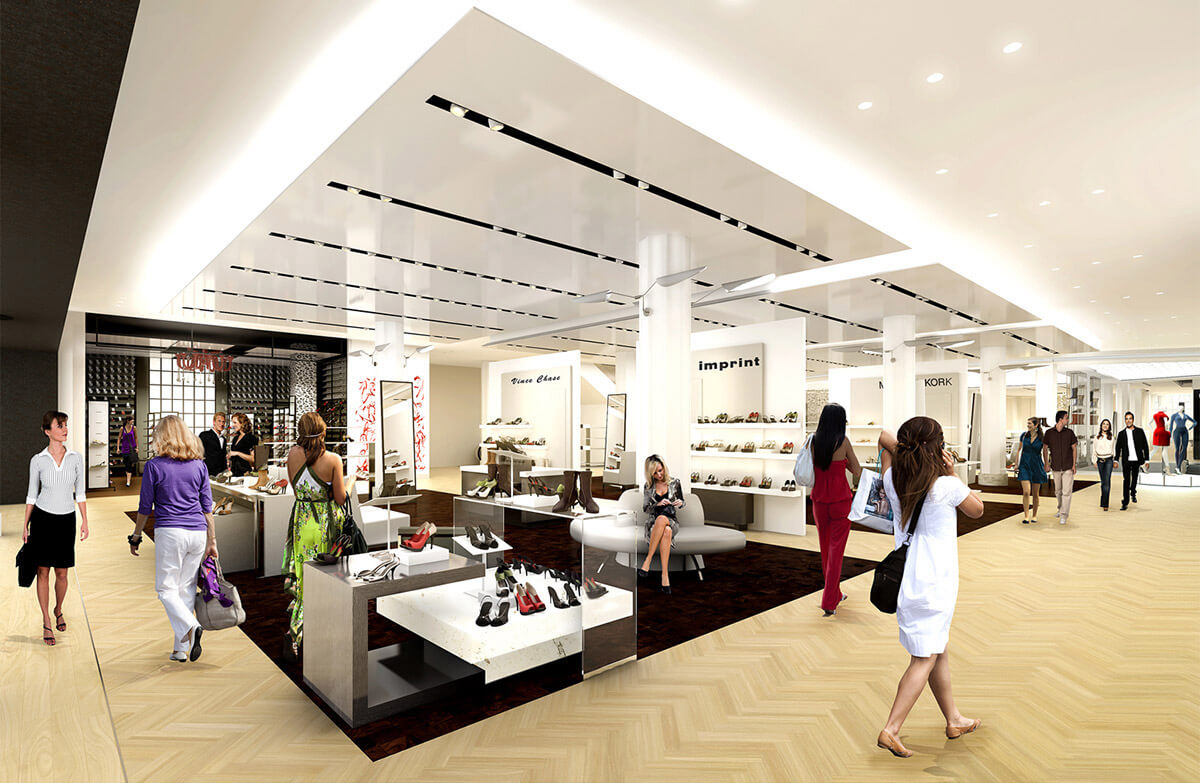 A series of aesthetically interactive zones and brand walls were created to give the retail environment pace. Custom made furniture and fixtures allow more flexibility for preferred items and specialist display racks.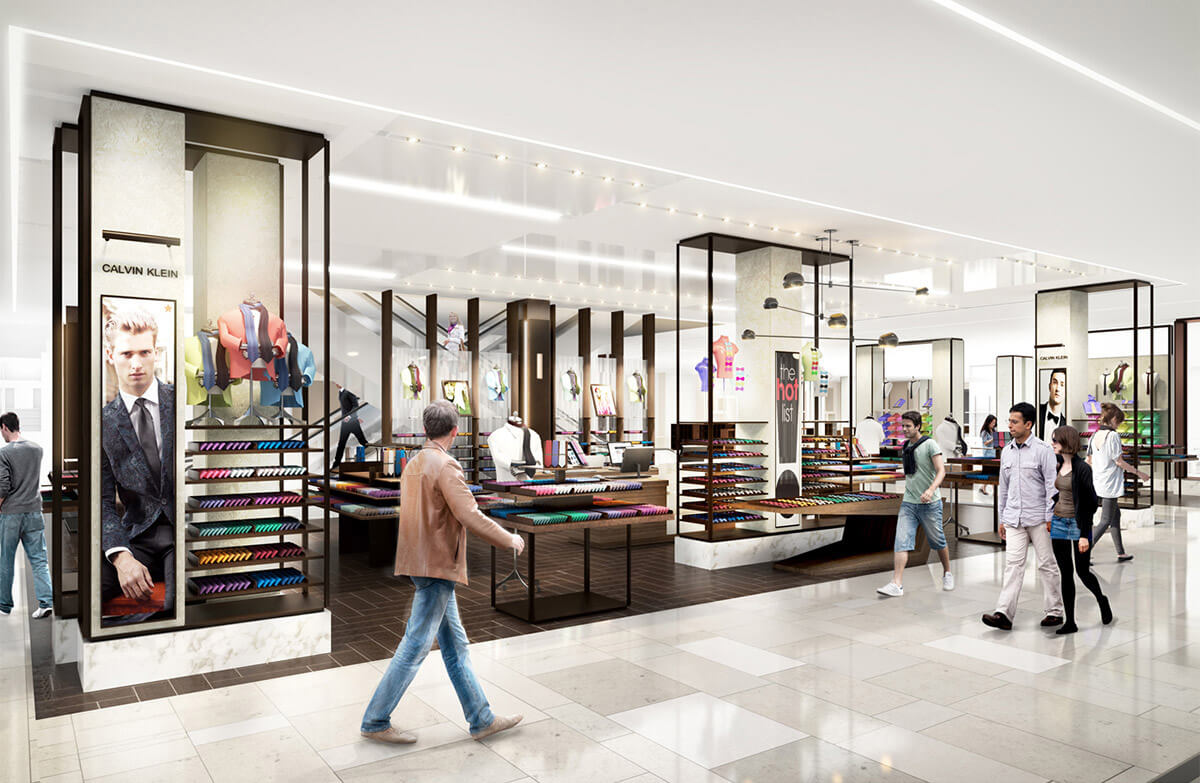 ---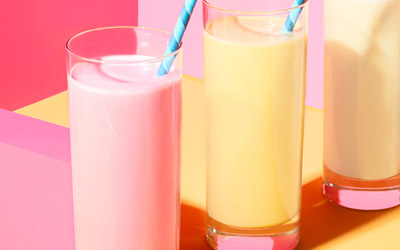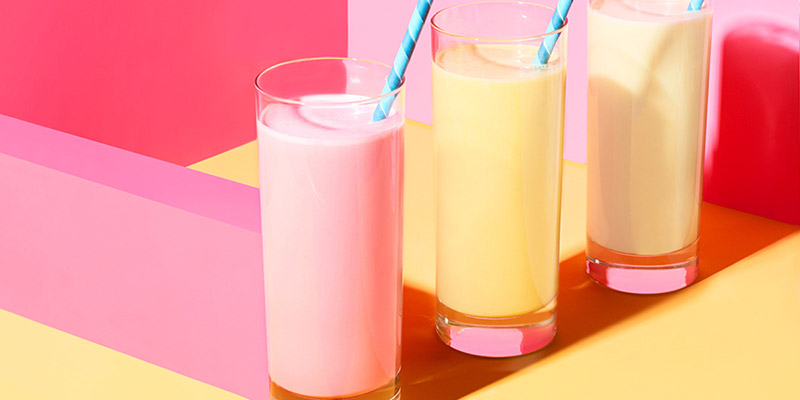 AT&T
Digital Life
Design and development of initial concepts for AT&T's instore Digital Life exhibit and product demo center. Focus on key home security features demonstrated interactively by both digital media and tactile means.
Client: AT&T | TwentyFour7
Brand Environment Strategy
24/7 Monitored Security at Your Fingertips.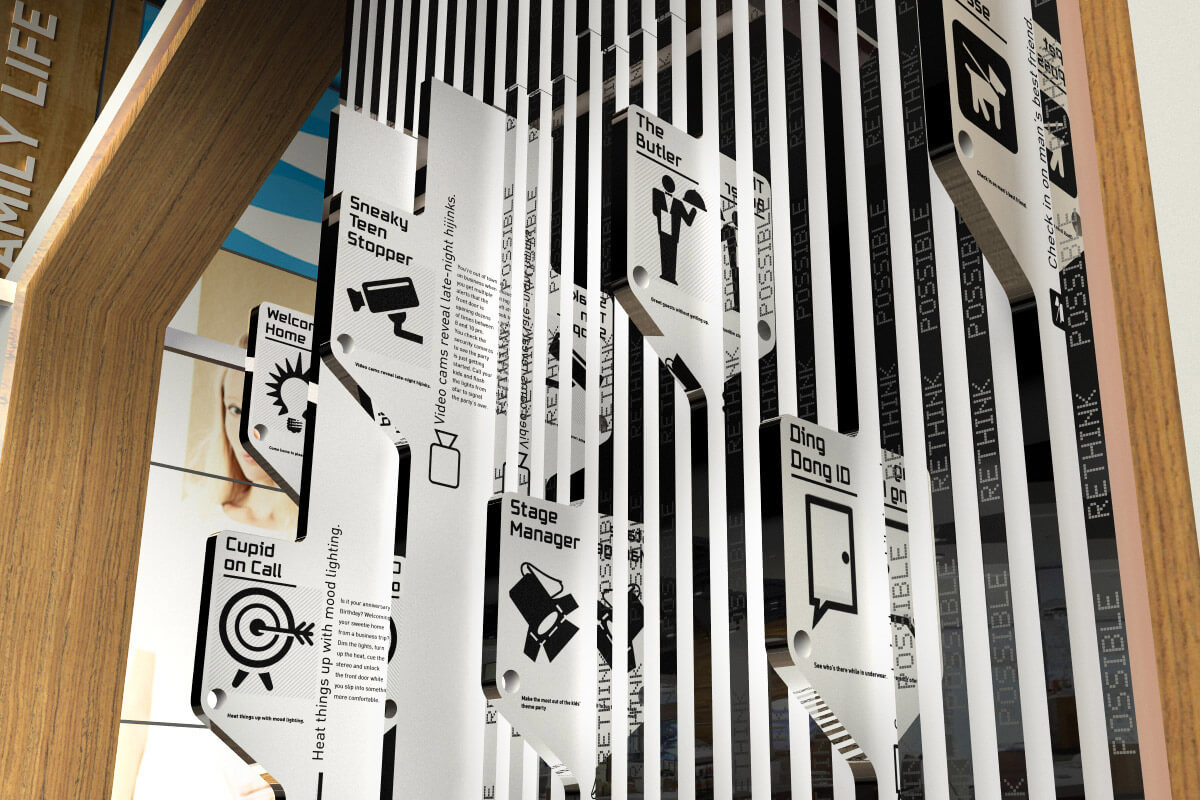 ---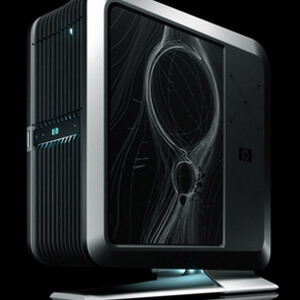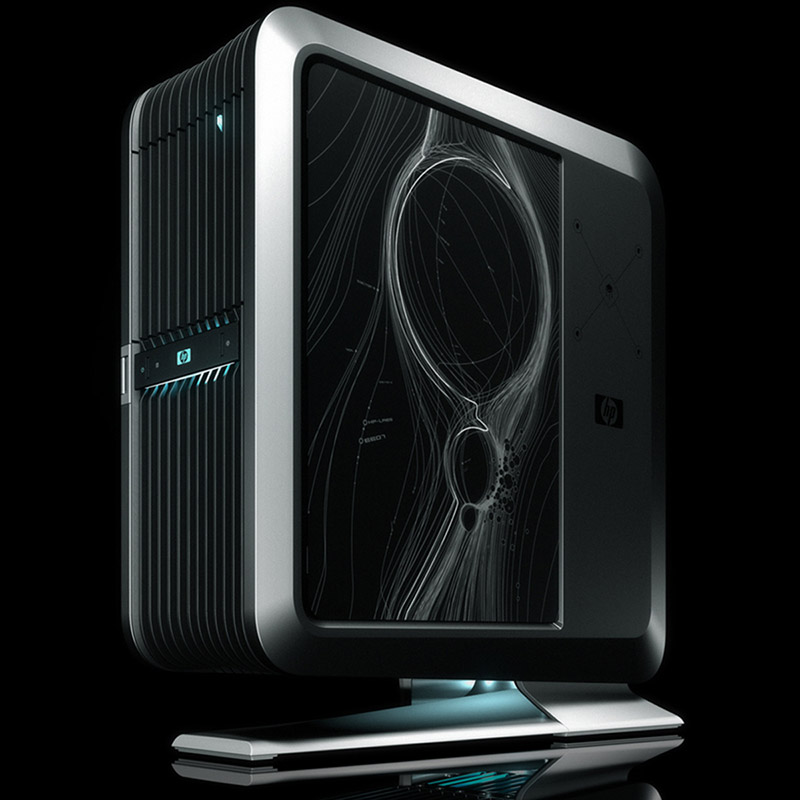 HP
Blackbird
Animated product feature spot for Blackbird extreme gaming system. Design influence from original industrial design and impressive performance characteristics. — Web and broadcast media.
Client: HP | Nemo Design
Product Digital Content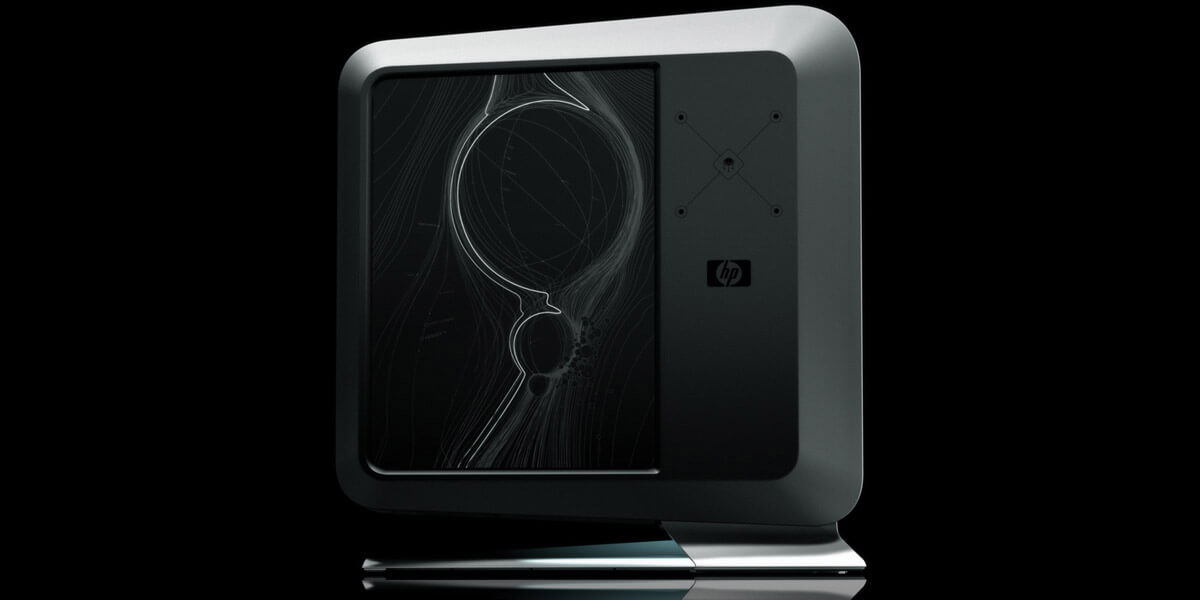 Best-in-class design; platform-bending graphic processs hybridization.
Aggressive overclocking leads to record-setting gaming performance.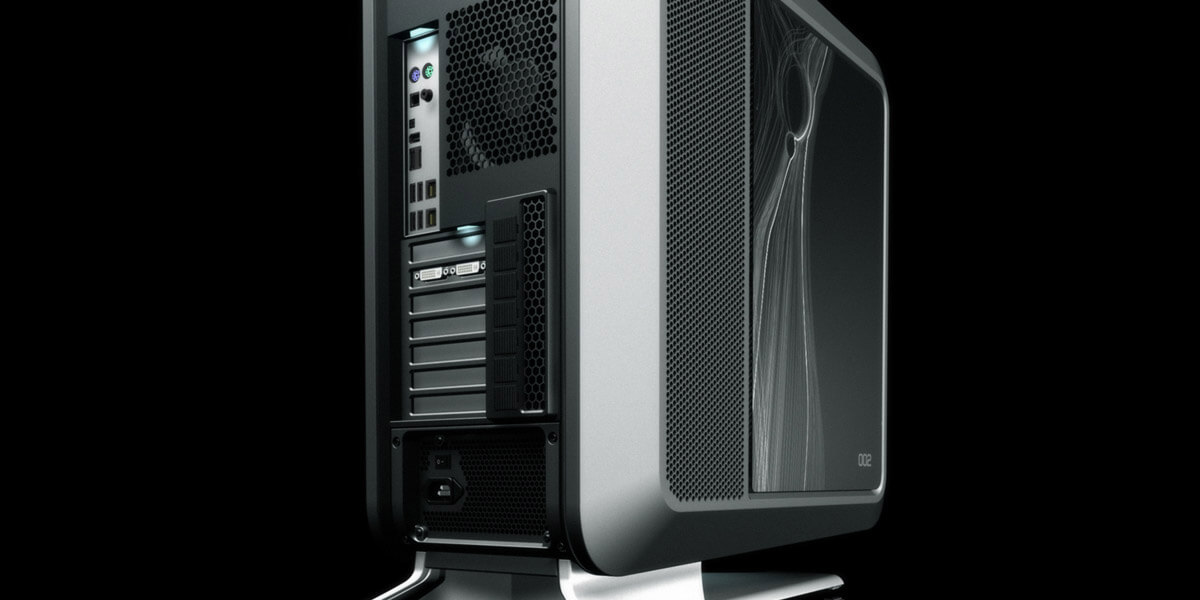 ---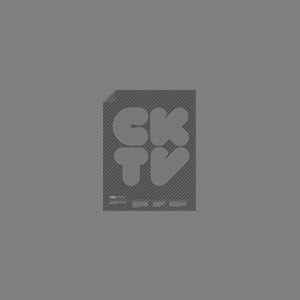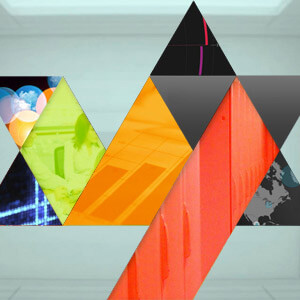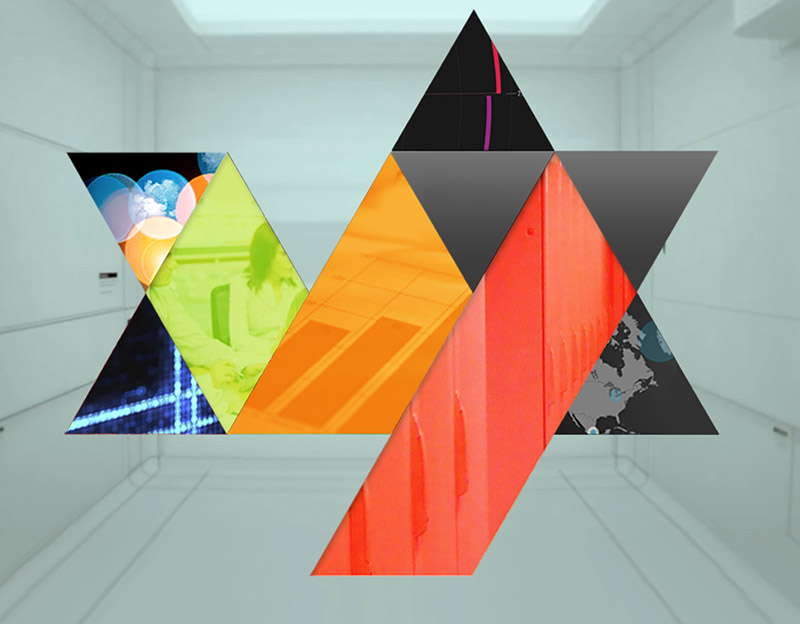 Tripwire
Tripwire Security Matters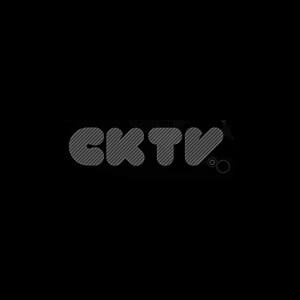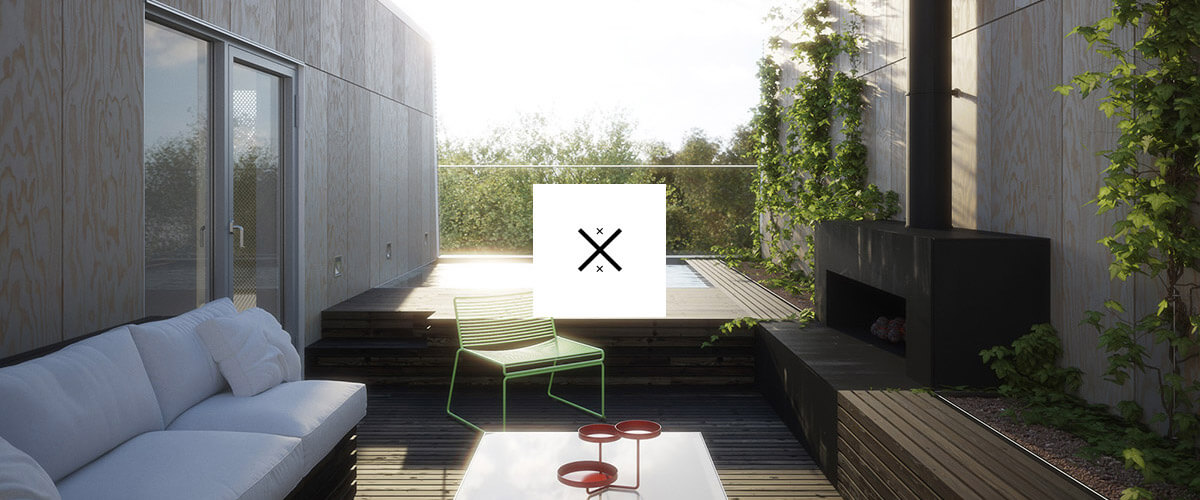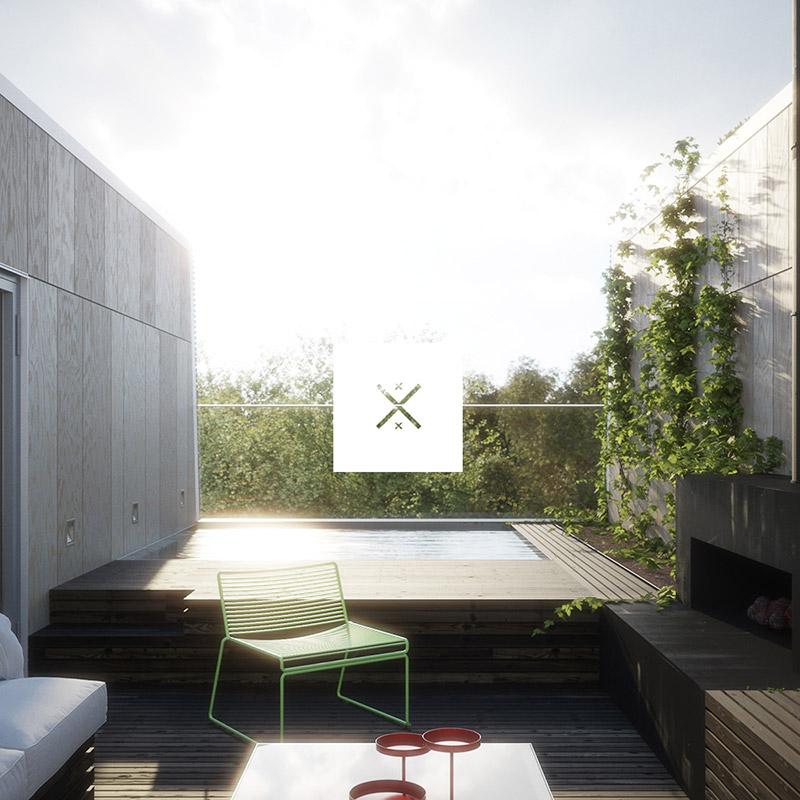 HTRC
Dwelling Units
Initial renderings visualizing high-end dwellings that communicate a modern living experience. Designed with high concern for modularity and sustainable materials. — Condo | High-rise.
Client: HTRC
Environment  Strategy  Product
Architectural Visualizations focused on creating narrative + atmospheric environments.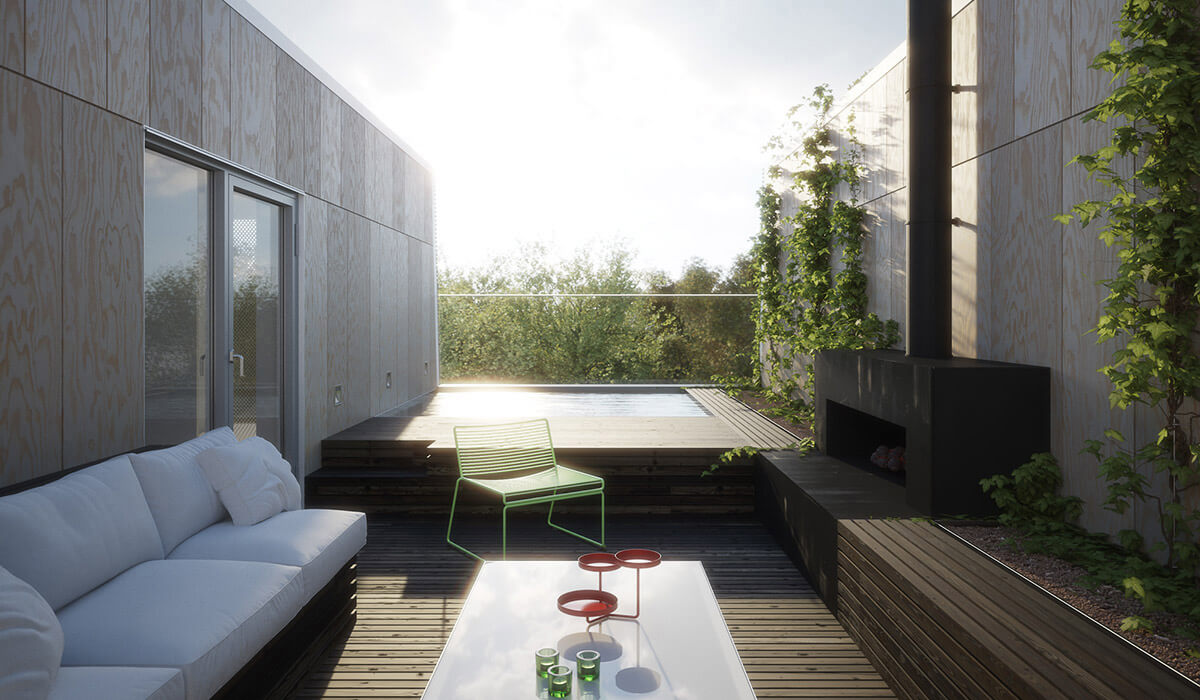 ---